Boston Tourism and Vacations: Best of Boston
About Boston
Walk the Freedom Trail the first time you visit Boston and you'll quickly get a sense of this coastal city's revolutionary spirit and history. But make sure you also explore some of Boston's fine museums (try the Isabella Stewart Gardner, featuring masterpieces displayed in their collector's mansion) and old neighborhoods (like the North End, Boston's Little Italy). You can't claim to have experienced real Boston culture, though, until you've watched a Red Sox game from the bleachers.
Traveler Spotlight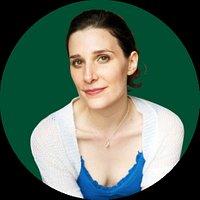 Boston With the Whole Fam
For a big city, Boston has major kid-appeal. First there's the magic of Fenway, then there's the "oversized playground" vibe of Boston Common. And don't even get me started on the city's famed cannoli. Here's a roundup of sights and attractions that appeal to kids of all ages.