Tokyo Tourism and Vacations: Best of Tokyo
About Tokyo
After a pair of quiet years, Japan has reopened its borders, and Tokyo's distinct energy is back in full force. There's so much to see, including new shopping megaplexes, elegant hotels, and restaurants with rising-star chefs at their helms. Locals and visitors are once again rushing to futuristic skyscrapers and the famous Shibuya Crossing, an intersection that's so lively, it feels like a flash mob. But these places are a bit less hectic in winter and early spring. Even better, March and April bring cherry blossom season, when the whole city slows down to stroll past thousands of pink blossoms. You can find other quiet moments in ancient Buddhist temples and peaceful gardens, or those secret ramen counters, chill record bars, and other little gems often hiding in plain sight.
Travel stories from Tripadvisor
All the destinations, guidance, lists, and more to help make your next trip better than ever.
Itineraries from real travelers
What to see and do, from people who have been there
Traveler Spotlight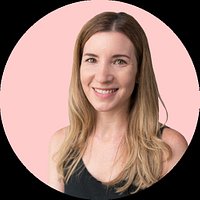 Take a Dip: Tokyo's Hot Springs and Bathhouses
Japanese onsen (natural hot springs) and sento (public bathhouses) have a very special place on my things-I-love-about-Japan list. Soaking in steaming hot water is my perfect end to a big day of walking, sightseeing, and souffle-pancake-eating—and a wonderful way to experience a part of everyday life in Japan.
First-hand info from the Forums