Pack your bags, pick the playlist and head out on the open road to see Europe's best places. We've got the itineraries covered, from wind-in-your-hair coastal routes to epic cross-country drives....
By Rachel Erdos
•
15 Mar 2021
Temperatures may be soaring but Australia is already starting to look a lot like Christmas. To help you plan for a magical day out, we're putting the spotlight on some of Australia's best Christmas ev...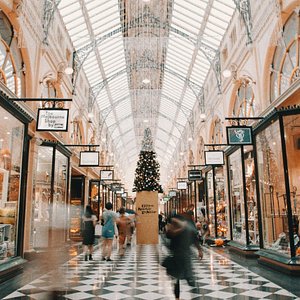 As the world continues to navigate the ongoing COVID-19 pandemic, Tripadvisor is ready to assist travelers throughout this challenging period. Read on for up-to-date travel info on global destinations...