Which airport in Iceland should you fly into? Strategies and tips for an easy landing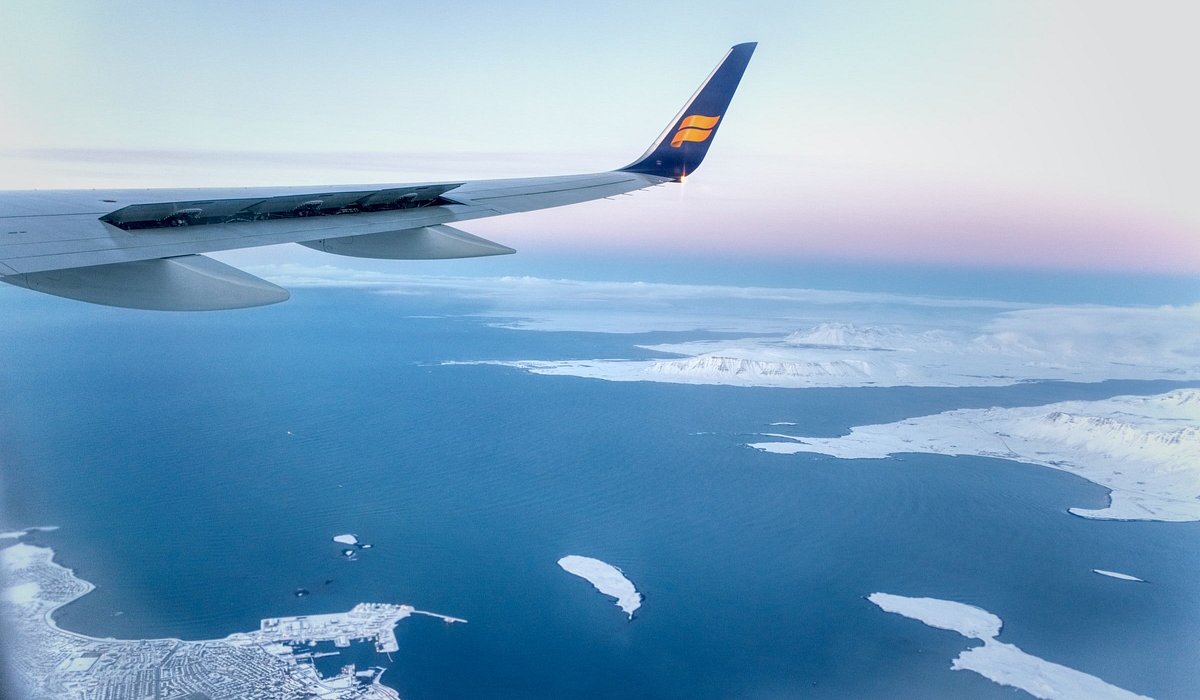 By Jaclynn Seah

3 Aug 2022 • 3 minutes read
Iceland may be a fairly small country, but did you know that there are four main airports in the different regions that you can choose to fly into as an international tourist? We've highlighted everything you need to know about Iceland's main airports to help you plan your next trip.
1. Keflavík International Airport (KEF)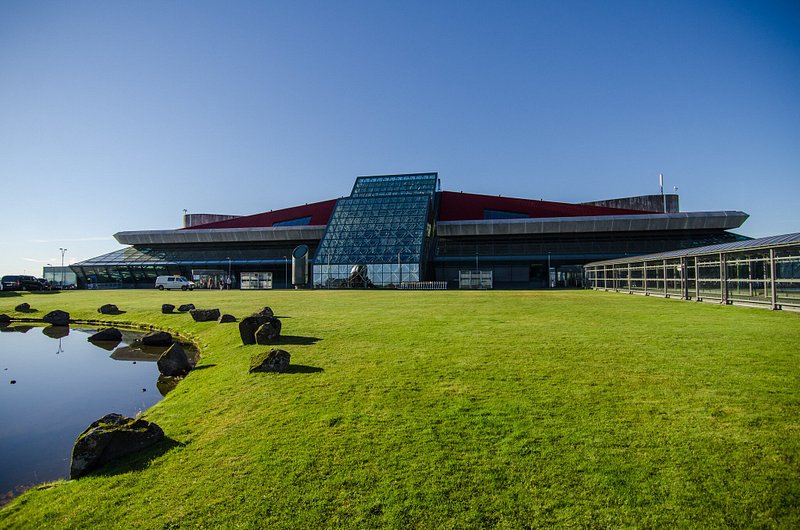 Best for: Most international tourists flying into Iceland
Keflavík International Airport (KEF) is the largest airport in Iceland and the one that most international tourists fly into. It was built by the US Military in 1943 to facilitate travel between North America and Iceland during WWII.
There's just one terminal in this airport—the Leifur Eiríksson International Air Terminal, named after the first European to arrive in North America. Around 20 airlines connect Iceland with various cities in Europe and North America, including the country's flagship airline Icelandair.
The airport is open 24 hours with free Wi-Fi available for all passengers. If you plan to buy alcohol while in Iceland, check out the duty-free stores which are open not just to departures, but to arrivals as well. This is likely the cheapest alcohol you'll find in the country.
Keflavík Airport is located in the Reykjanes Peninsula on the southwestern end of Iceland, about 30 miles away from the capital Reykjavik. A typical drive takes about 45 minutes—you can arrange for private transfers, take a taxi or rent a car from the airport. Flybus also operates regular buses every hour that connect between the airport and BSI Bus Terminal in Reykjavik—the journey takes about the same time as driving and costs about $25.
Keflavík Airport is very close to the famous Blue Lagoon in Grindavik, which is just 20 minutes away by car.
2. Reykjavik Airport (RKV)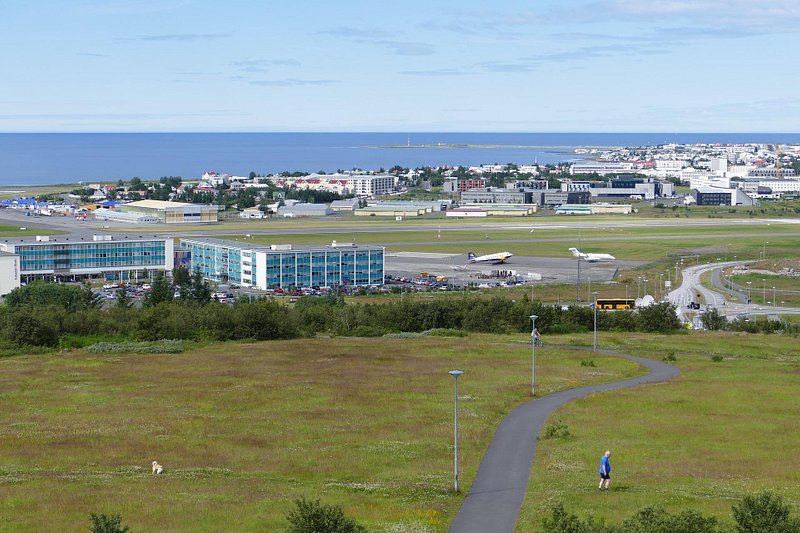 Best for: Connecting tourists to areas outside of the capital
Reykjavik has its own airport in the western end of the city, just over a mile away from its city center. Reykjavik Airport (RKV) is the largest domestic airport in Iceland with flights connecting the various regions, though Icelandair also serves limited international flights connecting Greenland through this airport.
The airport is open from 7 a.m. to 11 p.m. on weekdays and starts from 8 a.m. on weekends and public holidays. Three airlines operate at Reykjavik Airport:
Eagle Air: Húsavík, Höfn
Norlandair: Bíldudalur, Gjögur
Icelandair: Akureyri, Egilsstaðir, Ísafjörður, Vestmannaeyjar, Greenland (Kulusuk, Nuuk, Ilulissat, Narsarsuaq)
There's an airport shuttle bus that connects Reykjavik Airport and Keflavík Airport directly, making it quite convenient for tourists looking to start their Iceland adventure outside of the capital. You can take the Stræto public bus, taxi or even walk between the airport and Reykjavik city center.
The relative proximity of Keflavík Airport to Reykjavik means that KEF is sometimes referred to as Reykjavík International Airport, which can be confusing since RKV does have international flights as well even if it's mostly domestic. Be sure to check the airport codes when booking flights.
3. Akureyri Airport (AEY)
Best for: Exploring the northern region of Iceland
Akureyri is the capital of northern Iceland and the best hub for exploring the Arctic Coast Way and other towns in this region as a domestic flight from Reykjavik to Akureyri takes just 45 minutes as compared to a 6-hour road trip. Akureyri Airport (AEY) is a small airport south of the city built on an old landfill in the mudflats of Eyjafjörður river in 1954.
Akureyri Airport is open daily from 7 a.m. to 11 p.m. Three airlines operate at Akureyri Airport:
Niceair: Denmark (Copenhagen), England (London), Greenland (Nerlerit Inaat), Spain (Tenerife)
Norlandair: Grímsey, Vopnafjörður, Þórshöfn
Icelandair: Reykjavik
An airport shuttle bus connects Akureyri Airport with the downtown area in about half an hour with prices starting from $6. You can book a taxi or rent a car from the airport as well.
Fun fact: If you love all things related to planes, Akureyri is home to an aviation museum that traces the history of flying in Iceland.
4. Egilsstaðir Airport (ESG)
Best for: Exploring the eastern region of Iceland
Egilsstaðir Airport currently only serves an hour-long domestic route with several flights daily from Reykjavik Airport via Icelandair. In May 2023, Condor Airlines is scheduled to start a new route to Frankfurt, Germany.
The airport is open 24 hours. The local bus service Strætisvagnar Austurlands (SVAUST) operates regular bus services between the airport and other towns in east Iceland. There are taxis as well as car rental services available at the airport.